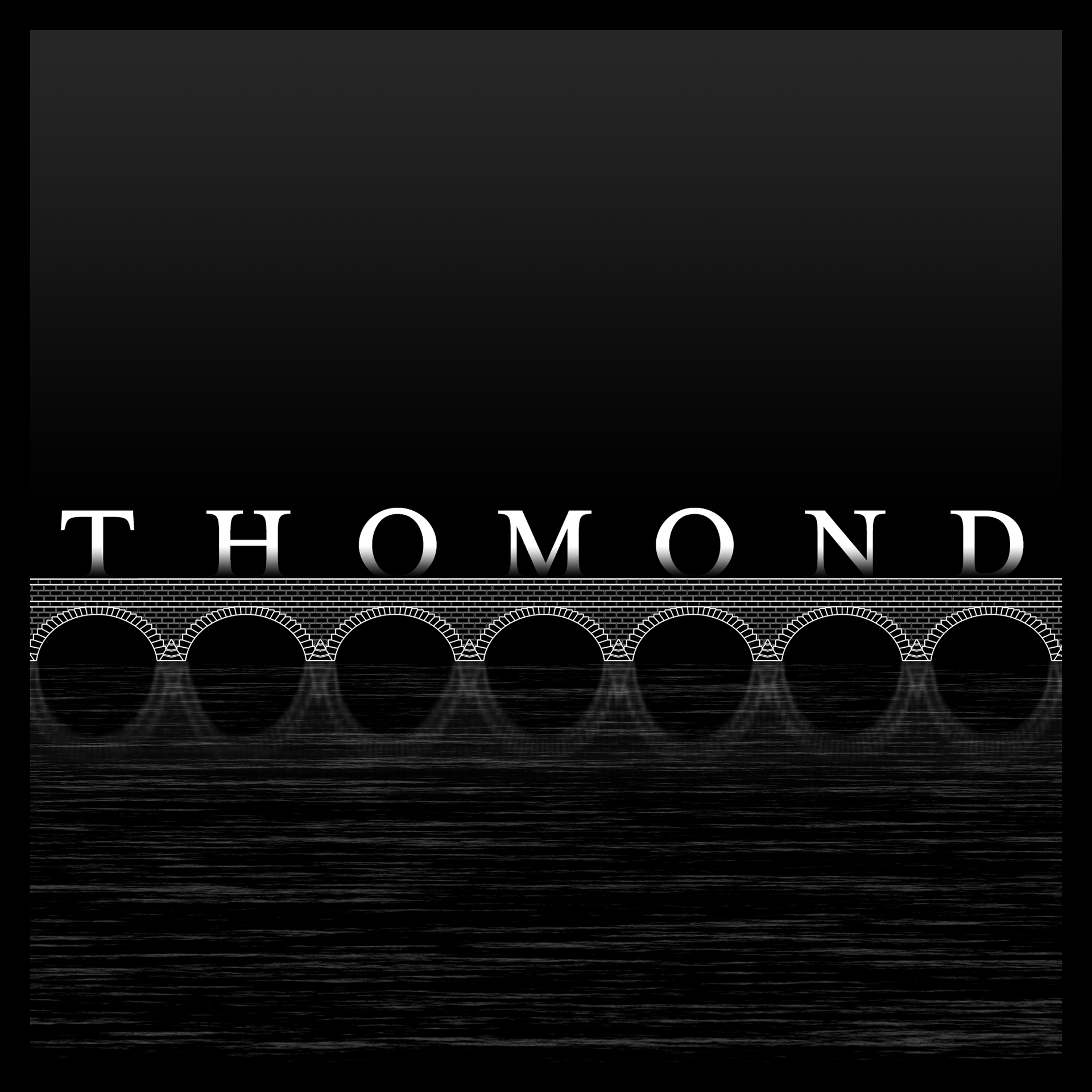 "The bridge is the scene for Limerick's tales from the Bard of Thomond, including "The Bishop's Lady" who the story tells us would toss late walkers over the bridge to be taken by the river. The bridge that stands today was completed in 1840, it was designed by the Pain Brothers."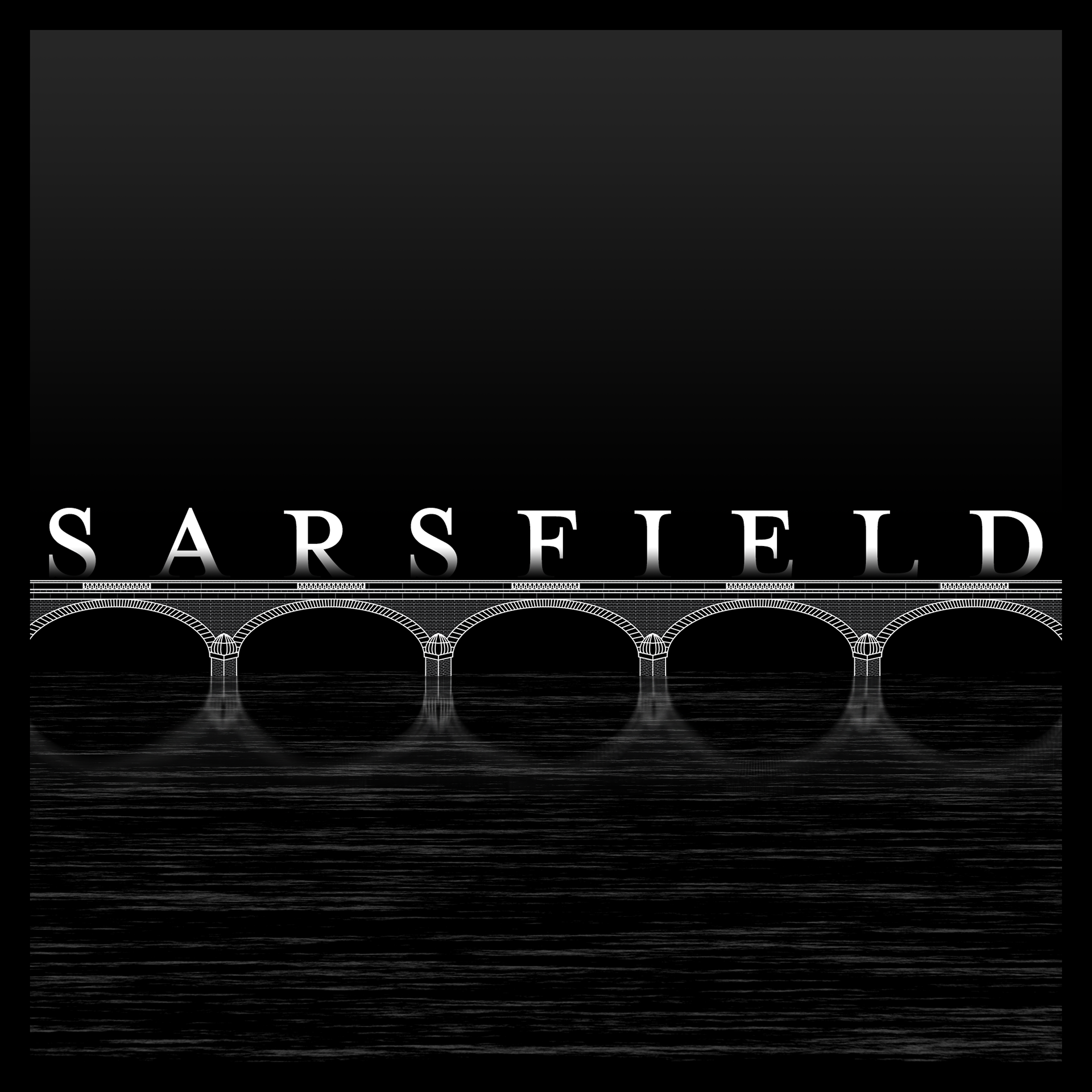 "This bridge was originally known as the Wellesley Bridge. It was completed in 1835 and building took place between 1824-35, where it underwent 11 years of construction. It was once a swivel bridge that could open allowing large vessels to pass into the upper quays such as Arthur's quay. However, this function is no longer in use although the mechanisms can still be seen under the bridge."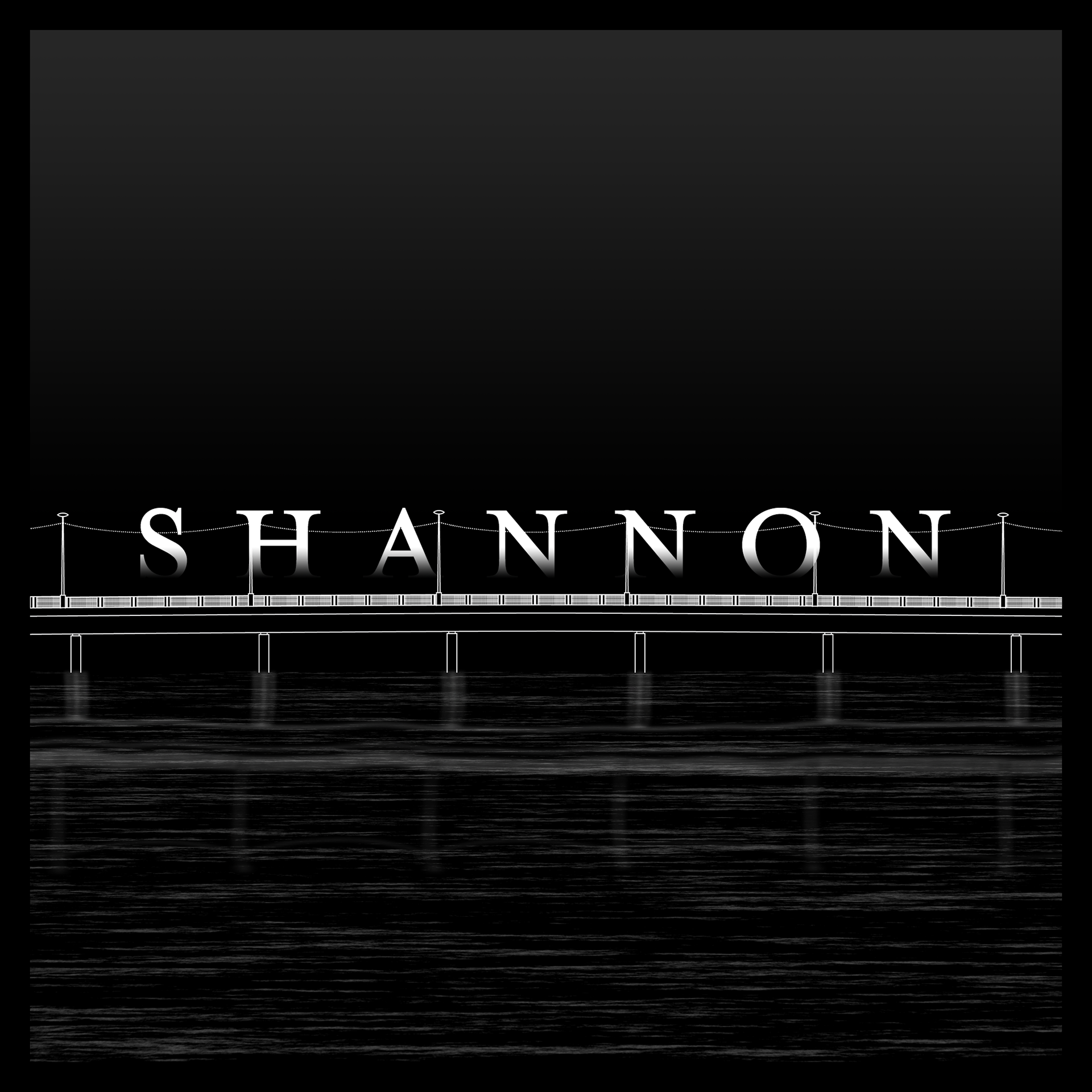 "The Shannon Bridge is newest bridge crossing the river Shannon in Limerick city centre. It was built in the late 1980s, and connects to a relief road that passes through a bird sanctuary and runs around the north of the city. The bridge is still at times referred to as "The New Bridge", although the Abbey Bridge across the Abbey River is newer. For some time after its construction, the bridge was also termed "The Whistling Bridge", they found that when the wind it reached 35mph the fencing on the bridge resonated with the winds coming up the Shannon Estuary, producing a shrill whistling sound. In extreme winds, the sound was quite deafening. Simple grills were added, and the effect was ceased."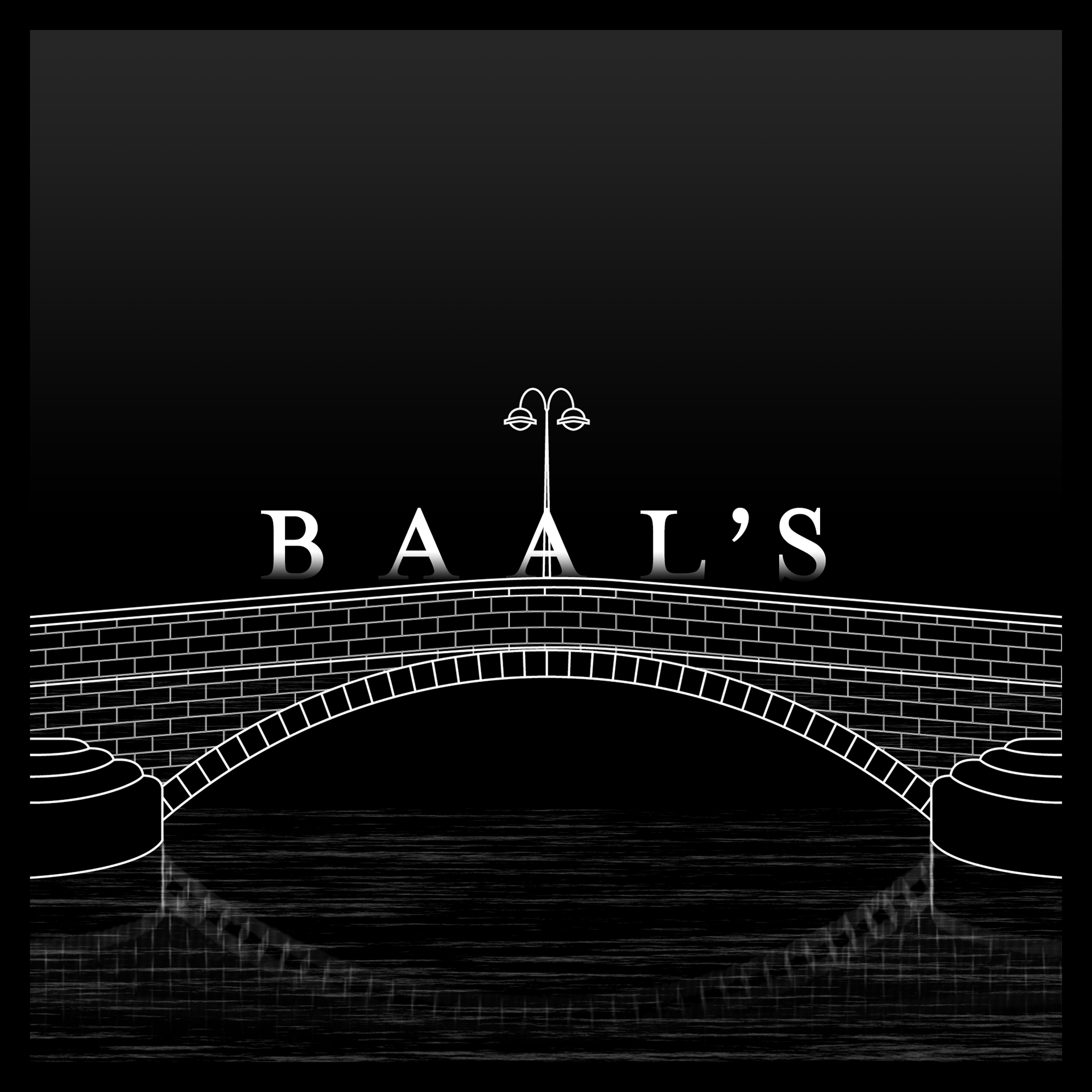 "The bridge connected the English Town to the Irish Town and in Irish was referred to as Droichead Maol Luimnigh – The Bald Bridge of Limerick. The word bald suggests that, originally, the bridge was without parapets. The old bridge was reputed to be owned by the Earl of Shannon, whose family name was Boyle. Hence the bridge could very well have been called "Boyle's Bridge", corrupted later to "Baal's Bridge" or "Ball's Bridge". Also in the early 19th Century there was much uninformed speculation that such bridges were called after Baal, a Pagan God, but the name most frequently used is Ball's Bridge."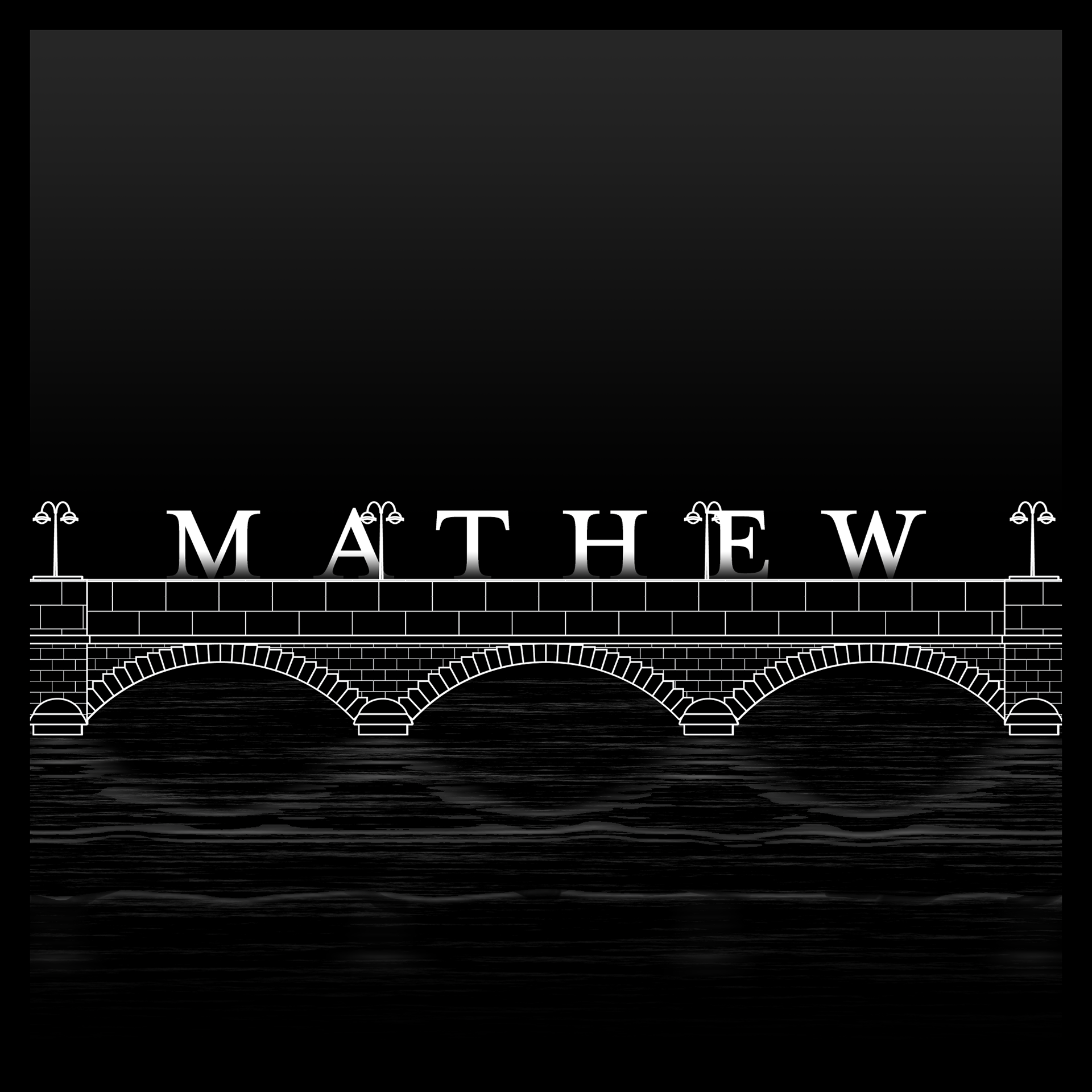 Prior to the modern structure of Mathew Bridge, there was a previous bridge on this site known simply as New Bridge, which was built when the West Watergate was demolished in 1761. Mathew Bridge was completed in July 1846 and the contractor was John Duggan.

This bridge connected the old English town with the Newtownpery.

It was named after Fr. Theobald Mathew a friar who launched a national temperance movement. In 1846 it is said that he had obtained 180,000 disciple in Limerick at the time the population of Limerick city and county was about 250,000.
There is a benchmark in the centre of Mathew Bridge marking its position on the ordnance survey map of the nineteenth century.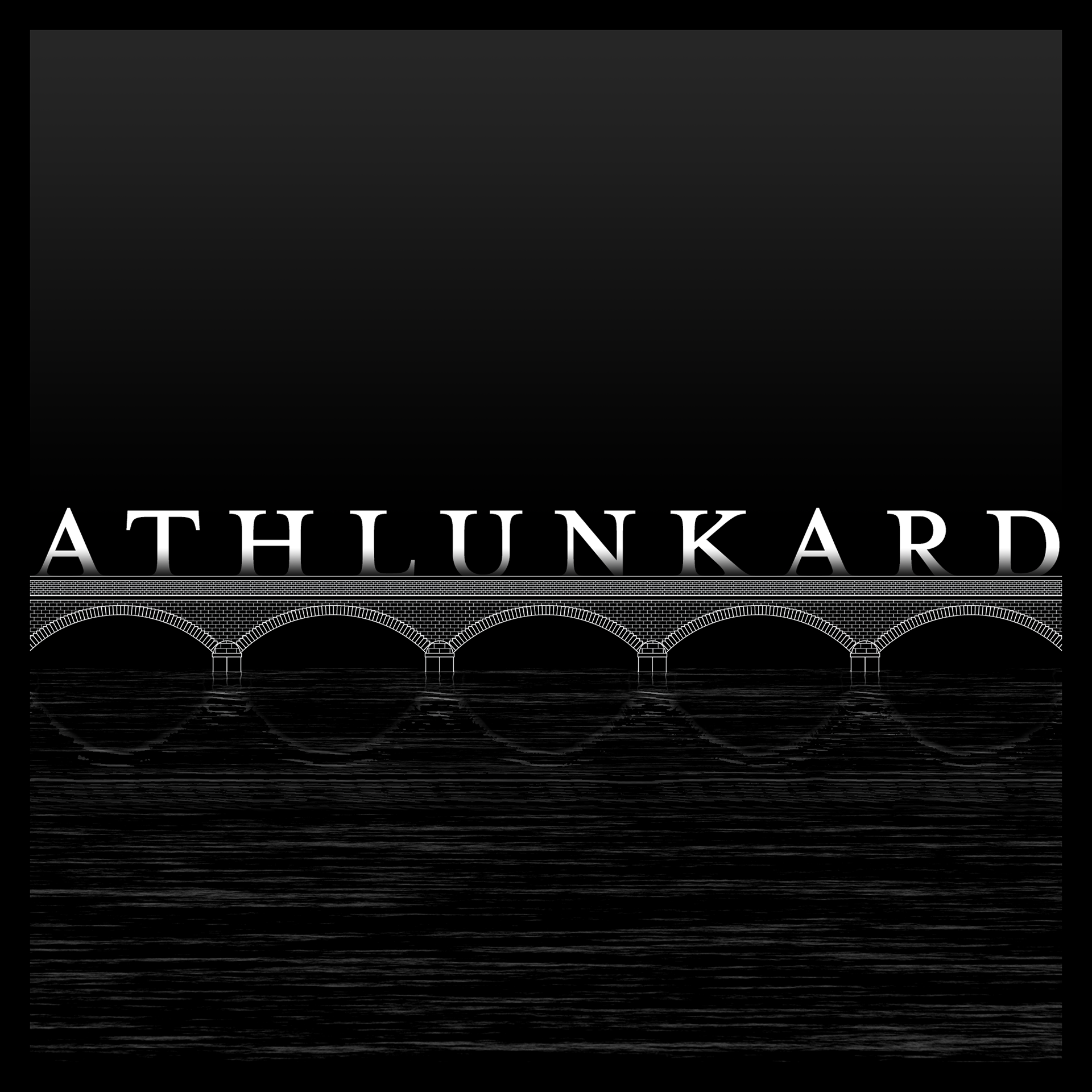 Athlunkard Bridge, on the Corbally Road out of the city was designed by the Pain Brothers, it separates Limerick and Clare. There had been a previous attempt at a bridge near to this location but it was too low and was never completed, though the remnants of one of it's arches can be seen on the Red Path to the left of Athlunkard Bridge on the Limerick side behind the
Toll House
.
Athlunkard Bridge has five granite arches and was completed in 1830. It had a toll gate house on the city side, which remains in place today. James and Richard Paine were the architects. Cost of bridge £7,000.
Those wishing to enter the City coming from Co. Clare paid a half-penny and those with a horse and cart paid one penny. On 28 April 1884 the bridge was declared free of toll.